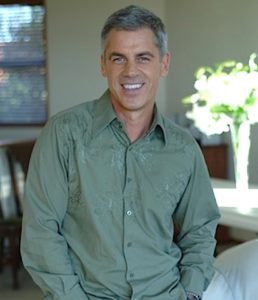 PETER MOCHRIE has enjoyed great success as one of Australia's leading Actors and his career spans over thirty five years.

Peter is also a Presenter, Producer of Fine Films & Profiles, Teaches 'The Art of Presenting on Camera' and is an Auctioneer.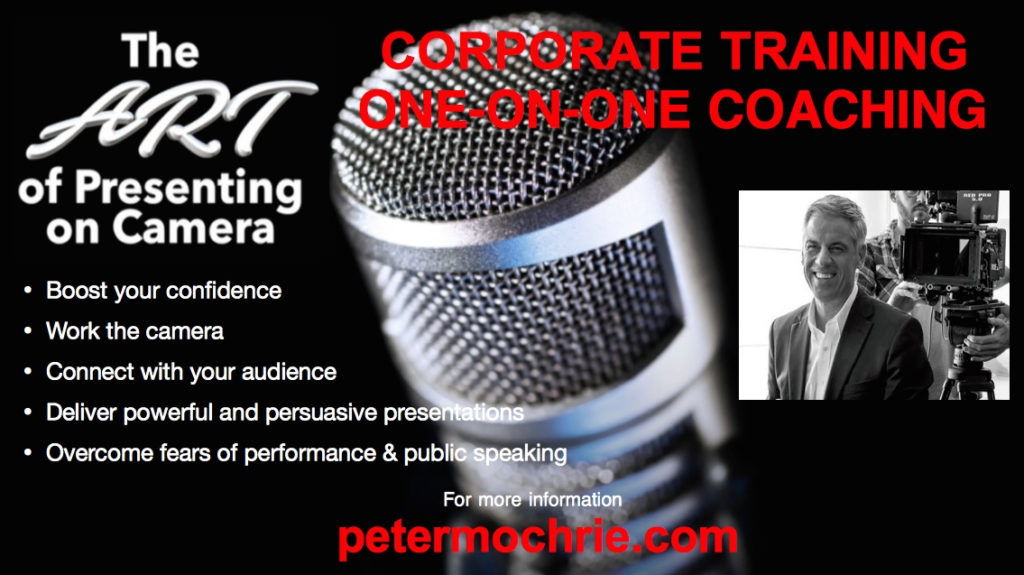 FOLLOW ON INSTAGRAM @peter.mochrie
Something is wrong. Response takes too long or there is JS error. Press Ctrl+Shift+J or Cmd+Shift+J on a Mac.