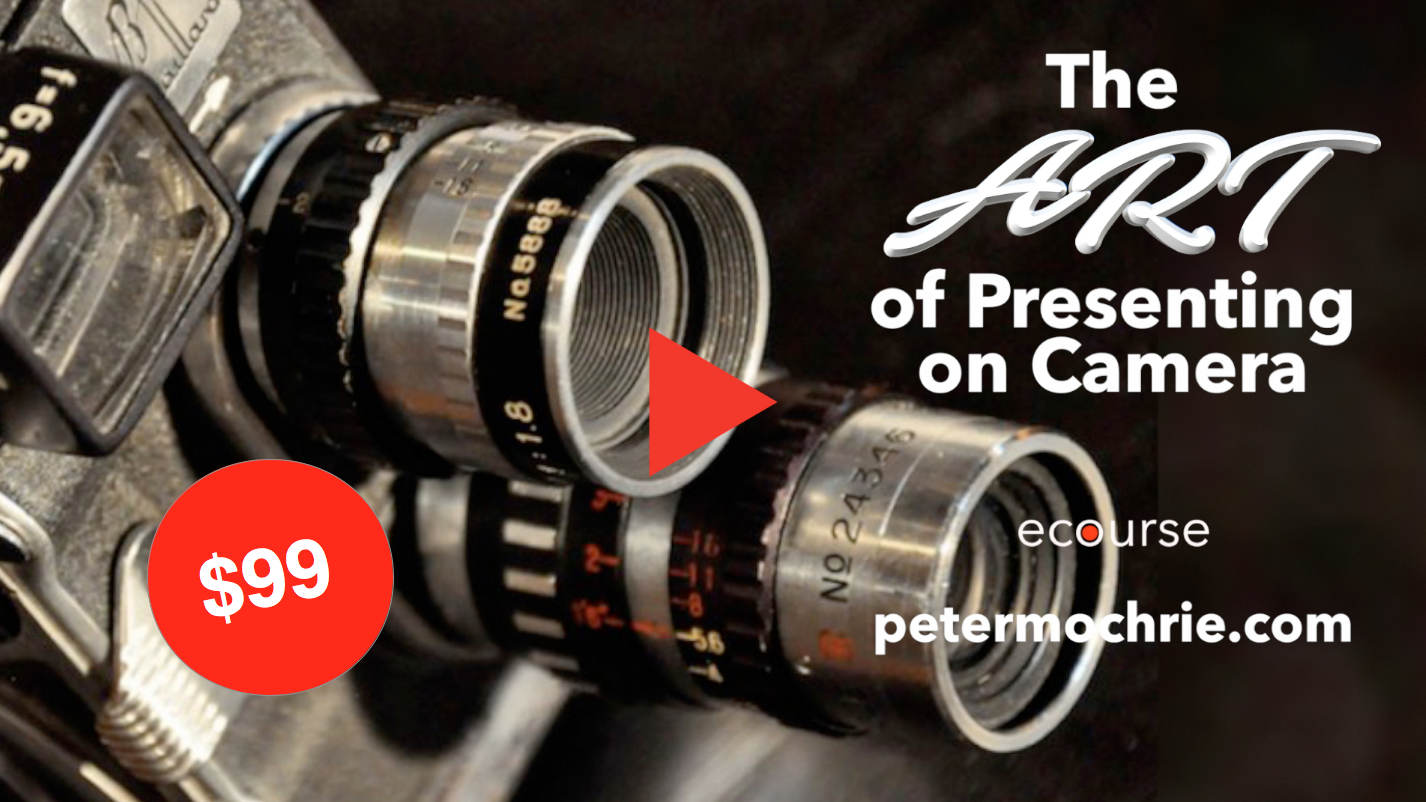 "…this is Media Training at its finest, and it will raise your profile significantly…"
Do you struggle speaking in front of a camera or an audience?  
Do you find it hard to manage your fear of public speaking? 
Do you find public speaking too stressful? 
Learn in your own time how to deliver confident and powerful presentations.

If you present in front of a camera or need to improve your presentation skills, are a Journalist, Real Estate Agent, Actor, TV Presenter, Business Owner or anyone who wishes to present on media platforms in any form and need to increase and augment your skill base then look no further – this online eCourse was designed specifically for you.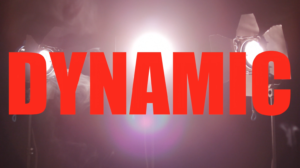 HERE'S WHAT WE WILL BE COVERING…

Learn how you can reach your full potential with 16 Powerful Video Modules and exclusive content, Dynamic Exercises including correct breathing techniques, controlling your nerves, voice warm up, writing a script, 20 Original Presenting Scripts and Tips covering every aspect of Presenting.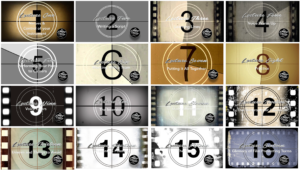 Now, finally an eCourse, the first of it's kind, where you get immediate access to fully explore your on camera presentation and public speaking potential in the privacy of your own home and in your own time.