The Art of Presenting online course is designed to help you build your presenting skills to last a lifetime.  
There is absolutely no reason why you can't present like a pro once you have the techniques, take the time to practice and do the "work".  Anyone can do this.  It is open to you all, you can improve with the tools in my course.

If you present in front of a camera or need to improve your presentation skills, from CEO's, business employees and artist's wishing to present their work in ever competitive conditions Peter teaches, guides and directs to achieve the greatest potential and covers a broad spectrum of platforms. 
Learn in your own time how to connect naturally with your audience and deliver confident and powerful presentations.  Manage performance anxiety so you feel relaxed and confident when presenting on camera or to an audience.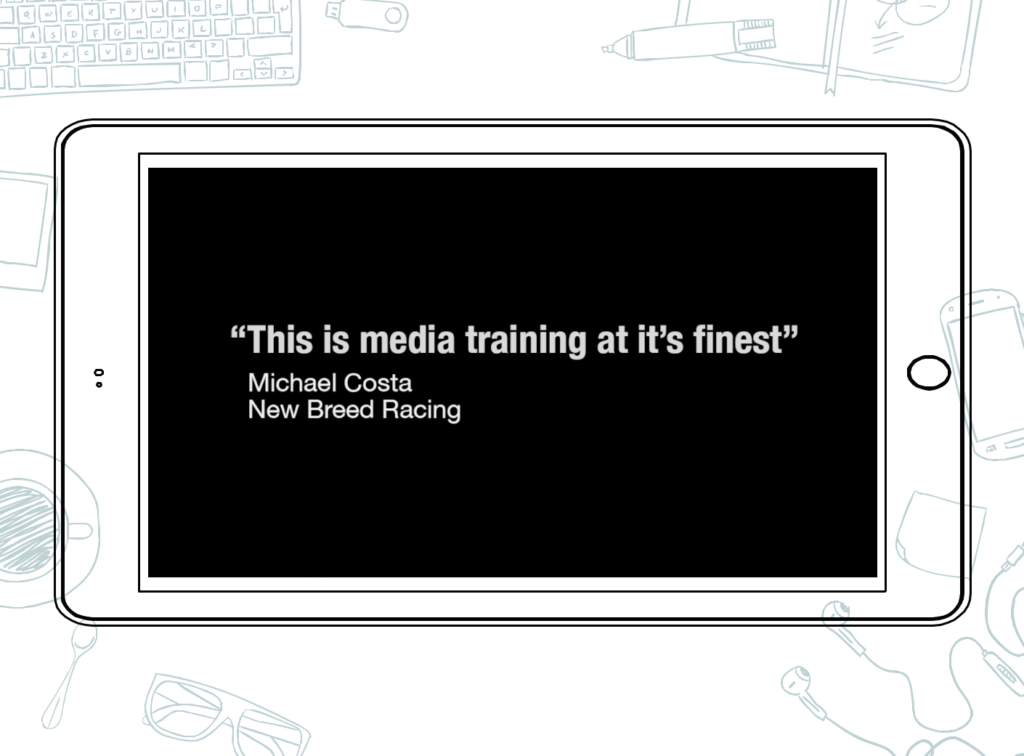 Get the #1 Winning Formula to unlock your ability to Present like a natural.
Get instant access to my exact methodology today! 
Complete condensed guide to public speaking and improving your presentation skills.

16 Lectures of Video Training where I share my knowledge, techniques and strategies for crushing it in presenting on camera or to an audience.  
17 downloadable resources that guide you through your training every step of the way, so that you have all the tools and resources you need to become a successful Presenter in as little time as possible.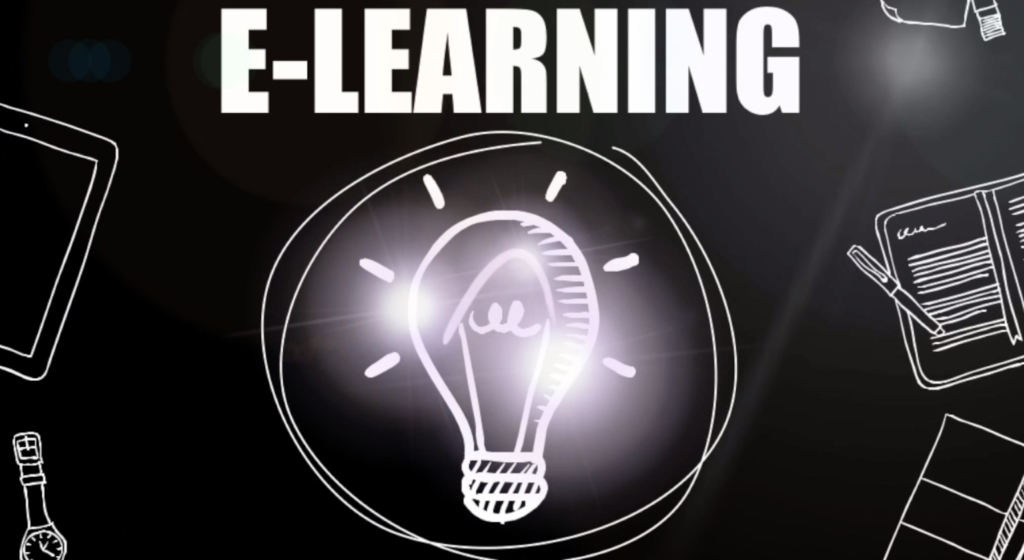 Watch the videos.  Download the PDF step guides.  Practice and grow as a Presenter.