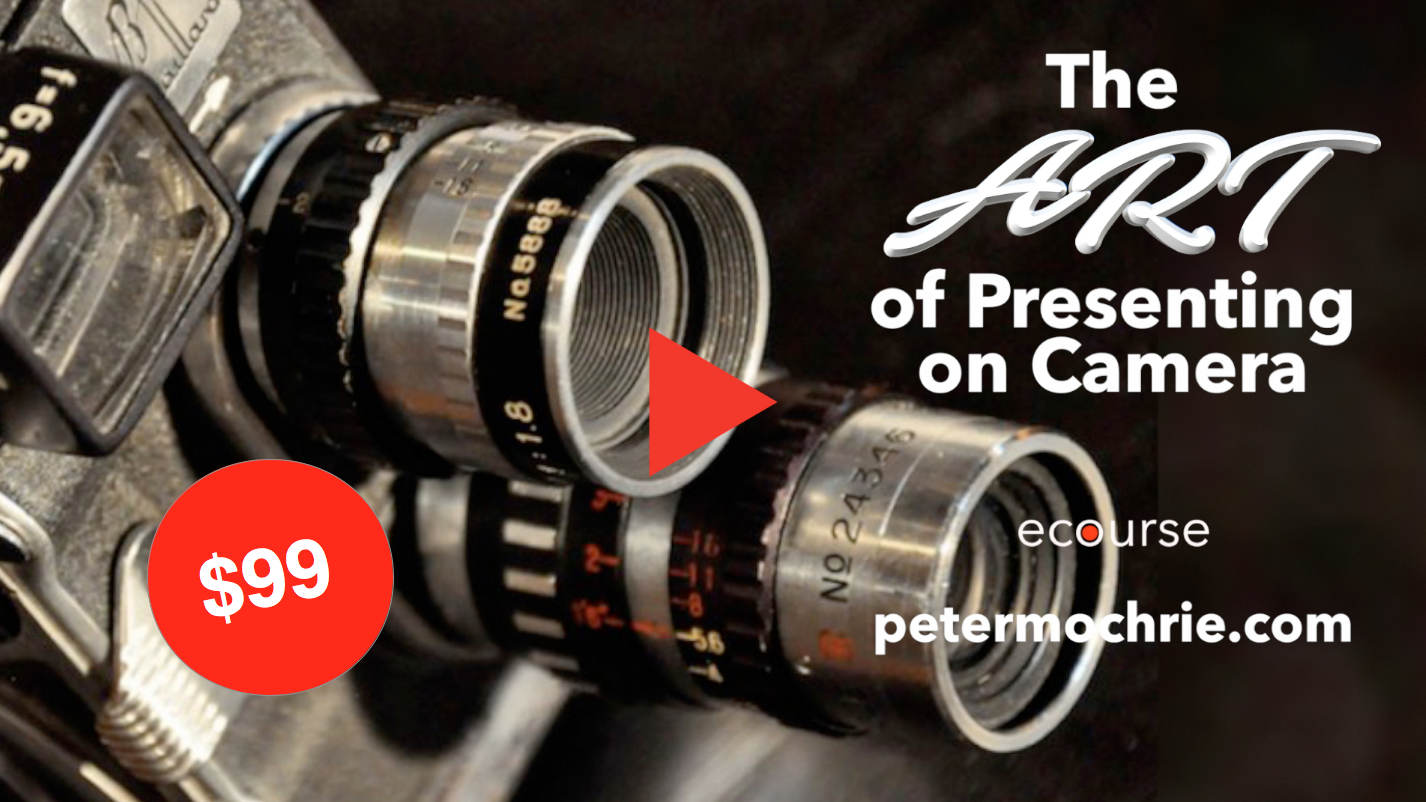 "…this is Media Training at its finest, and it will raise your profile significantly…"
Do you struggle speaking in front of a camera or an audience?  
Do you find it hard to manage your fear of public speaking? 
Do you find public speaking stressful?
If you present in front of a camera or need to improve your presentation skills, from CEO's, business employees and artist's wishing to present their work in ever competitive conditions Peter teaches, guides and directs to achieve the greatest potential and covers a broad spectrum of platforms. 
Learn in your own time how to connect naturally with your audience and deliver confident and powerful presentations.  Manage performance anxiety so you feel relaxed and confident when presenting on camera or to an audience.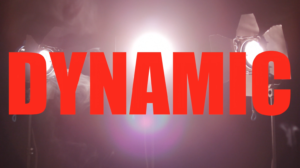 HERE'S WHAT YOU WILL LEARN

In this course you will learn how you can reach your full potential all in your own time online with 16 powerful video modules, dynamic exercises including correct breathing techniques, nerves and control of your instrument, voice warm up, writing a script, learning lines, things to avoid, performing your piece to camera, 20 original Presenting scripts and tips covering every aspect of Presenting.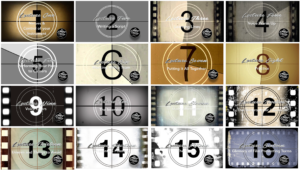 The Art of Presenting on Camera is an online course, where you get immediate access to fully explore and transform your on camera presentation and public speaking potential.  Study anytime, anywhere and in your own time.   I hope to welcome you as a new student in my course. I'm sure you are going to love it!