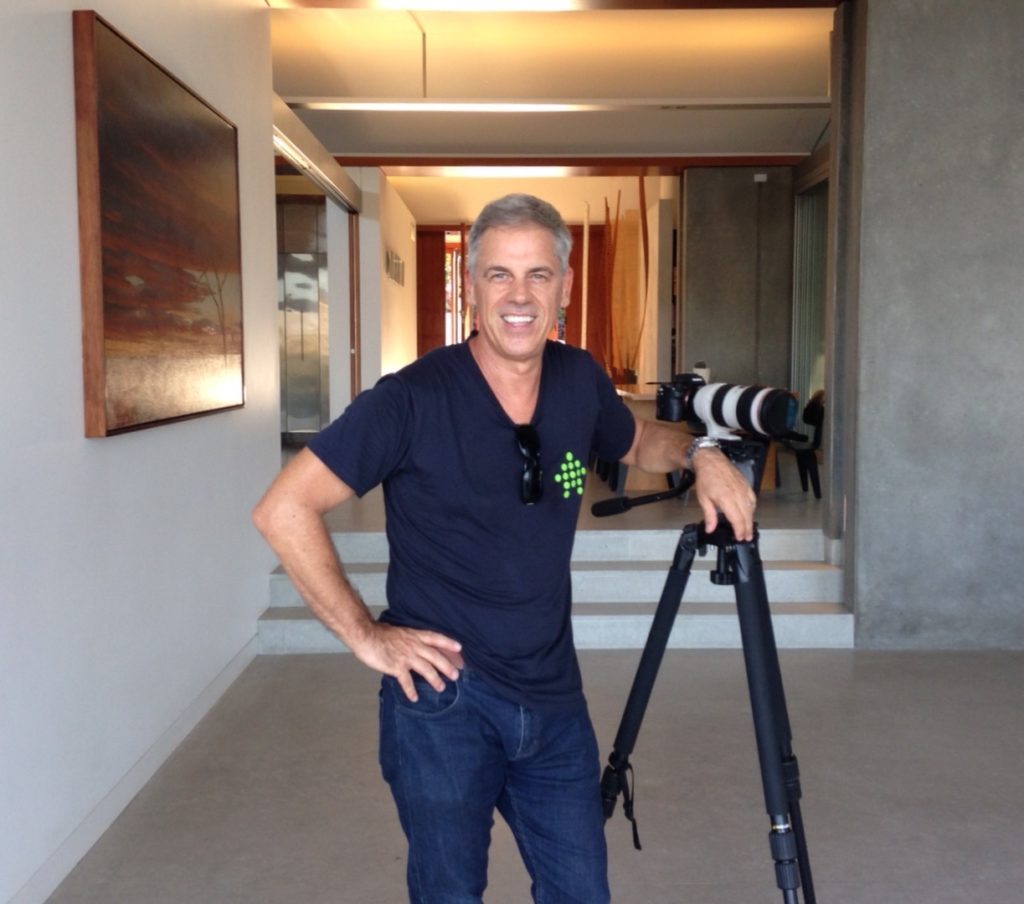 PETER MOCHRIE is an independent Producer of Fine Films and Profiles and works in association with
Mane Collective
, a boutique video production company that specialises in creative direction and innovative content across a range of mediums.
Today every business needs video advertising to build brand awareness and tell engaging stories about you and your business.  With 15″, 30″ and longer high quality videos you can expand your reach, generate leads and grow your business on all social media platforms and video channels like YouTube.
PETER also works as an Auctioneer and Presenter of Real Estate Films.