Producer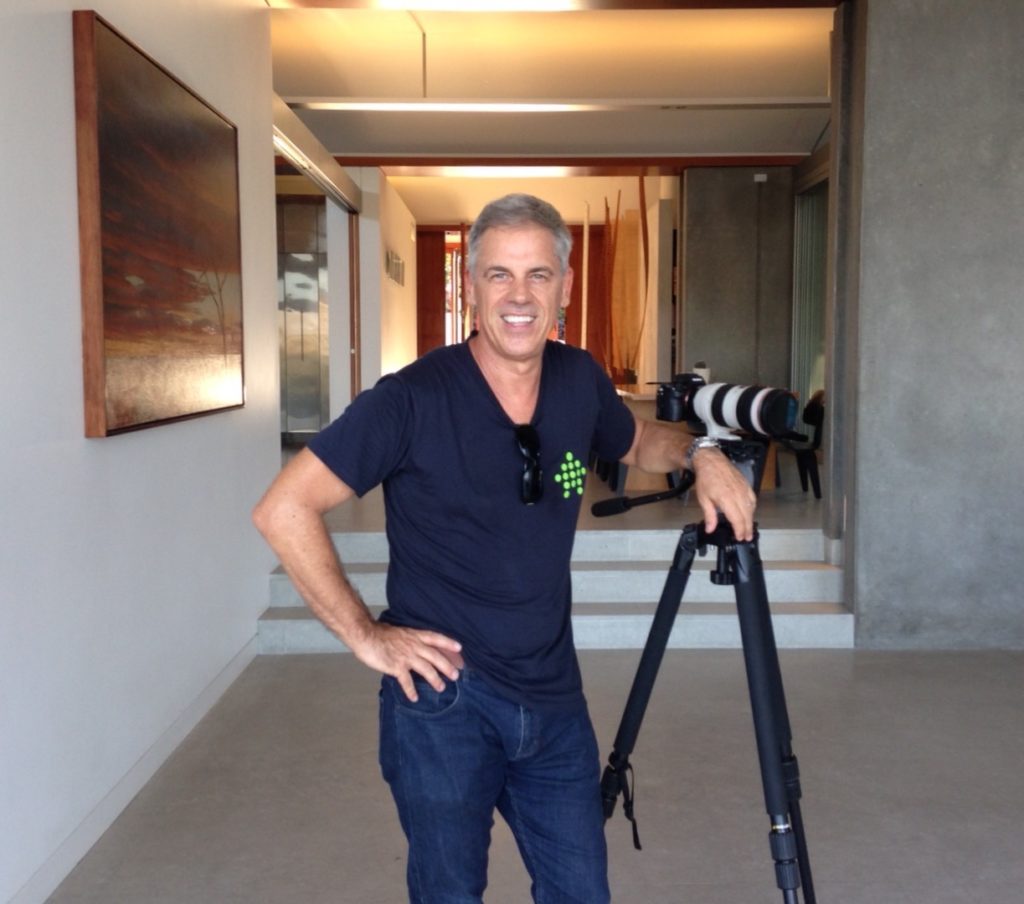 Peter Mochrie is an independent Producer of Fine Films and Profiles and works in association with Mane Collective, a boutique video production company that specialises in creative direction and innovative content across a range of mediums.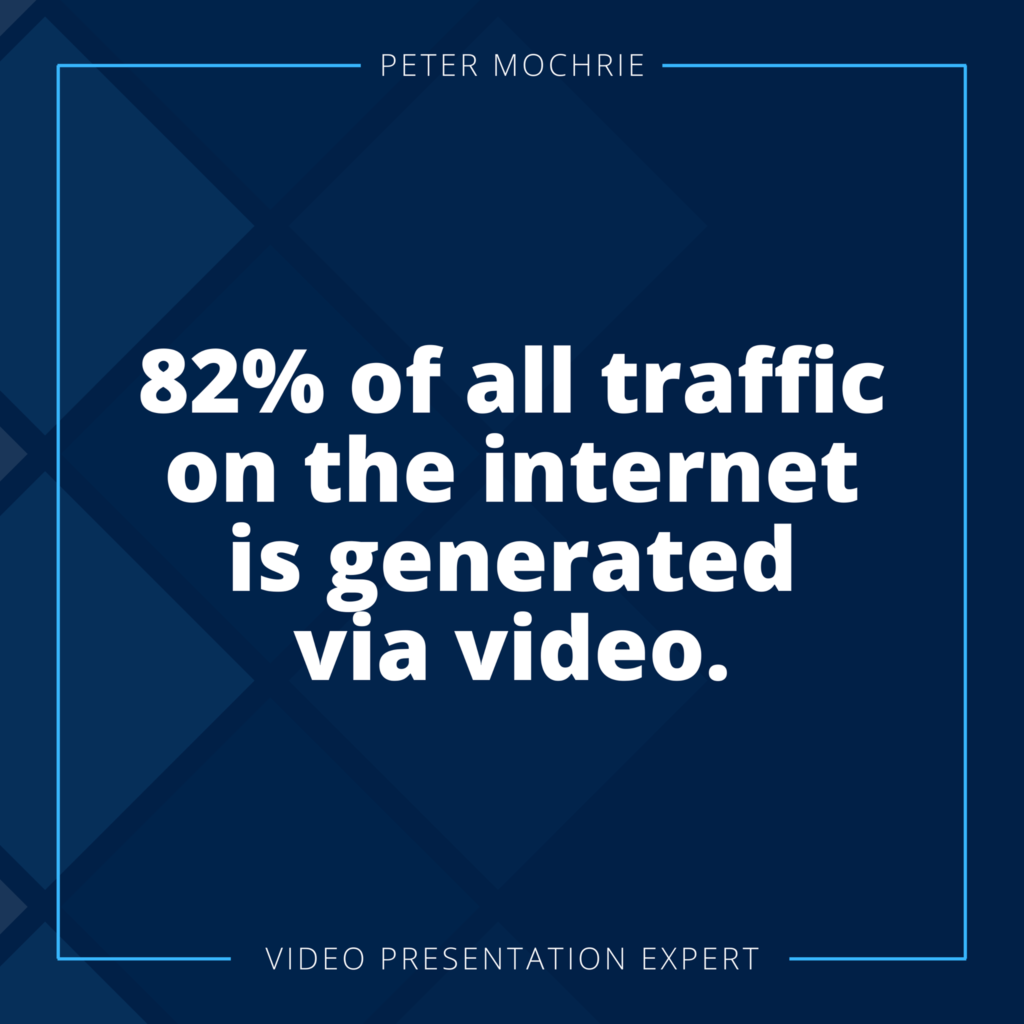 Today every business needs video marketing to build brand awareness. With 15″, 30″, 60″ and longer high quality videos you can expand your reach, generate leads, visability and grow your business via your website, email marketing campaigns, social media platforms and video channels like YouTube, which is the second largest search engine after Google.
If you own a website and do not have video ads, you may be missing out on a lot of potential business. Video ads are a powerful and effective part of your marketing strategy used to educate your audience about what you do, show your unique personality and expertise in your field. A video puts a face to a name and allows an audience to see the genuine nature of your business.

Today, people would often prefer to watch a two minute video versus taking 15 minutes to read the same information. According to Forrester Research, a minute of video is worth 1.8 million words of text. Considering the high recall power and varying strong pull of audio and video mix in video marketing, there is a greater chance that people will remember it even after 30 days, unlike, say, print advertising.
To connect with our video production team please call Peter on +61 478 921 400 or click the link below to send an email.
PETER also works as an Auctioneer and Presenter of Fine Films.